Faculty of Mass Communication

Specialization begins in the second year. The faculty comprises three departments; each of which offers a bachelor degree:

Department of Radio and Television Production
Radio-and-Television students practice their training in radio and television studios equipped with high-tech cameras, microphones, and editing units and other advanced equipment.
Radio studio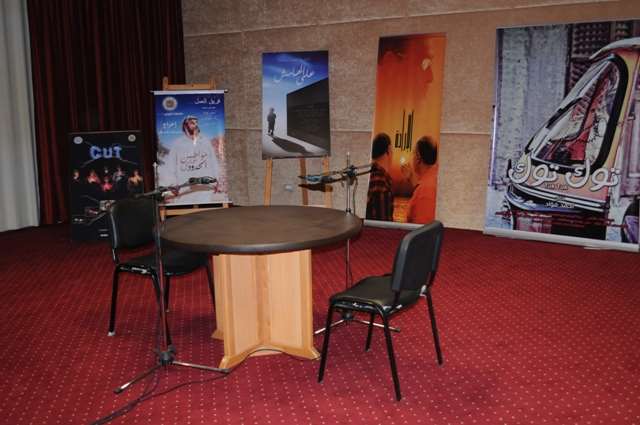 Radio Studio Control Room
Television Studio Control Room
Department of Journalism and Digital Publishing
Journalism students train in the production of publications under the supervision of a team of senior journalists inside the faculty's editorial main room, in addition to practical training of website production.
Department of Public Relations and Marketing Communications

Public-Relations-and-Advertising students are trained to produce various media materials to serve different organizations in addition to the training at Public Relation departments at different organizations.