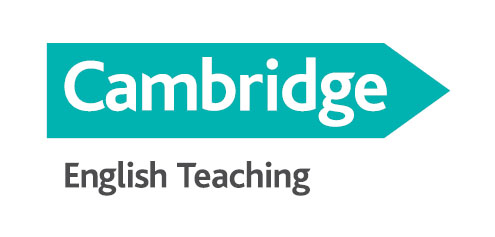 EG211- CELTA Centre
(Certificate in Teaching English to Speakers of Other Languages)
We provide guidance on finding jobs and the broad range of career opportunities and specialisations that exist within ELT. At ELC Teachers Training Centre we recruit strong candidates directly from our CELTA courses to work in our junior summer centres and our year round schools. Once you're part of the ELC – EG211 CELTA family, there are numerous career paths for English language teachers.
Click here to get an overview of Cambridge CELTA Syllabus and Assessment Guidelines
Fifth Edition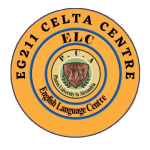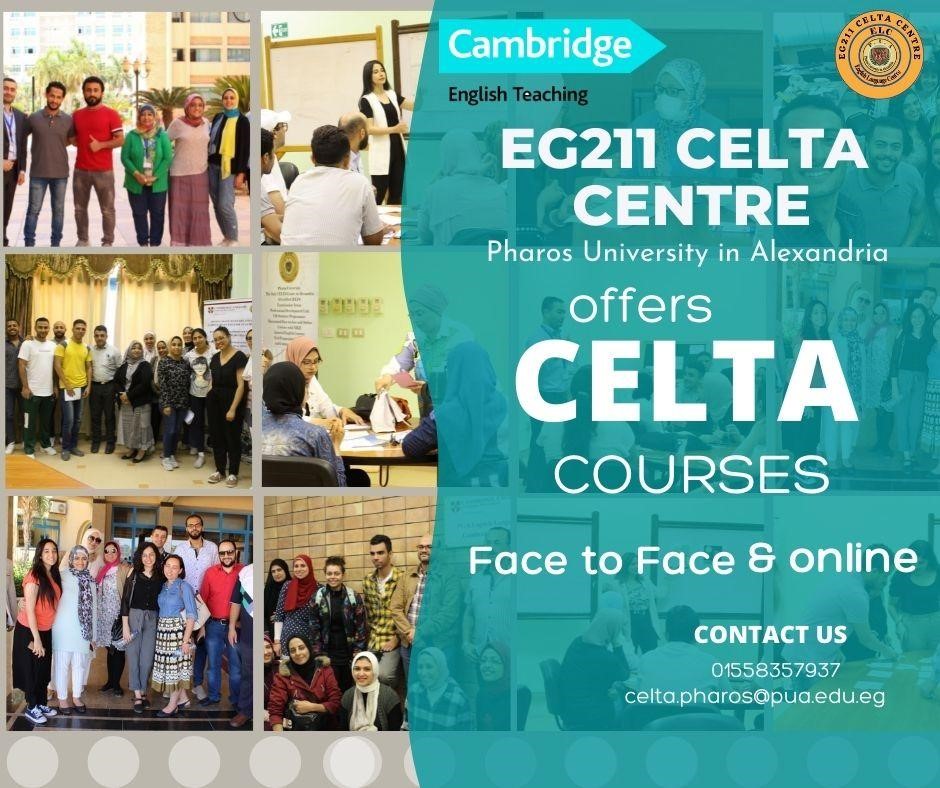 ●     About Cambridge CELTA Courses
is great for recent graduates, people who are changing career, or teachers who want to gain a formal qualification
gives you the essential skills and knowledge you need to teach English to adults and older teenagers
provides you with hands-on teaching experience and more classroom confidence
offers you an internationally recognized qualification
is also the first step towards being qualified to teach ESOL to adults in the UK.