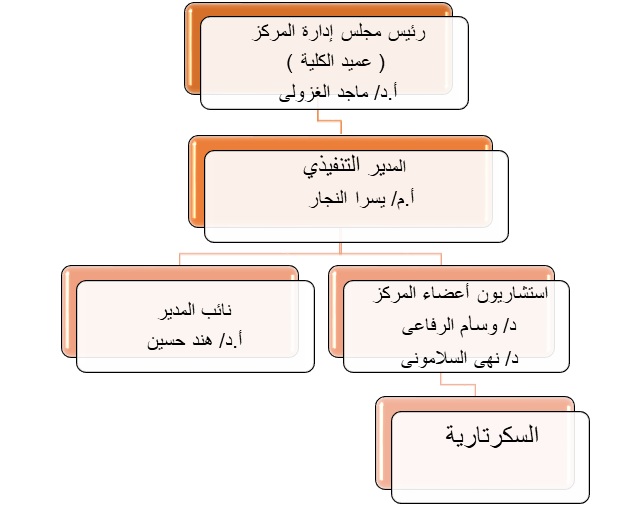 مهام المدير التنفيذي والأعضاء
تقديم استشارات علمية للأبحاث المرجو نشرها دوليا ً ابتداءً من مرحلة تحضير البحث مرورا ًبخطوات النشر الدولي مروراً بالرفع على موقع المجلة حتى الاستجابة لتعليقات مراجعين البحث.
تقديم ومتابعة أبحاث النانو تكنولوجي مع التخصصات المختلفة للباحثين ابتداءً من الخطوات العملية للبحث مرورا ً بكتابته حتى نشره.
إنشاء اتفاقيات تعاون بحثي متنوع التخصصات بين أعضاء هيئة التدريس ومعاونيهم بالتخصصات المختلفة بالجامعة وخارجها.
يتم عمل خطاب شكر لعضو المركز الذي قام بالاستشارة باسم المركز بكلية الصيدلة والتصنيع الدوائي بعد نشر البحث بالصيغة الآتية باللغة الإنجليزية:
Consultant in
International Publication and Nanotechnology Consultation Center (INCC) 
The Faculty of Pharmacy and Drug Manufacturing- Pharos University in Alexandria
تنظيم محاضرات وورش عمل لأعضاء هيئة التدريس ومعاونيهم عن مهارات النشر الدولي والنانوتكنولوجي وكيفية التعامل مع معوقاتها.
مهام سكرتارية المركز
الأعمال الكتابية بالمركز.
تنظيم مواعيد الاستشارات.
حفظ الملفات والوثائق بالمركز وعمل أرشيف لجميع مستندات المركز.
ما يستند إليها من أعمال أخرى من قَبِل المدير ونائبه.
تنظيم وتنسيق الإعلانات الخاصة بورش عمل المركز.