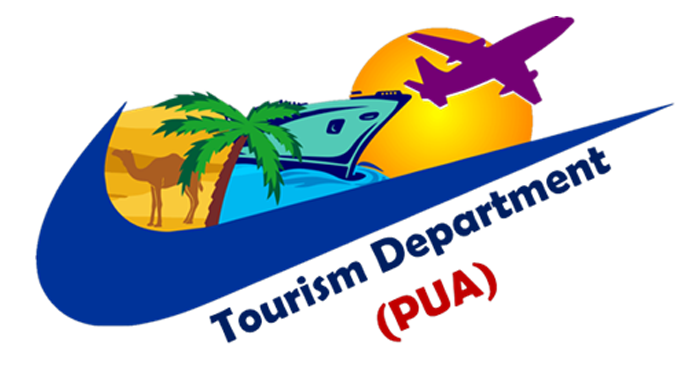 About Department

Tourism Department aims at graduating students with the knowledge and skills required for the local, regional and international tourist work market. The academic disciplines provided by the department qualify to work in different sections of tourism companies and airlines, in addition to a wide range of public functions that suit the graduates' PR, marketing, customer service, and advertising.
The department ensures that graduates are able to interact with the latest developments in the tourism industry and the skills of continuous self-education, which makes them able to keep abreast of everything new in their field of specialization. The department is also interested in devising behavioral values and professional ethics in its students.
The students specialize in this section from the third level, and the students study a range of specialized materials qualified to work in the major tourism companies and the tourism field in general. In addition to the theoretical courses, the department is interested in the practical aspect.
Amadeus Egypt was contracted to provide the airline reservation system, And the training of those who are under it, and is currently contracting with Cyber to provide different reservation systems to keep up with the latest developments in the tourist labor market, as well as summer training in each academic year, where the Department of Tourism cooperates with a group of tourism and aviation companies to train students during the summer, For graduates. The department also organizes many field visits and scientific trips for its students over the years of study.
The department is located in the fifth floor of the Minneapolis – Faculty of Tourism and Hotel Management – Pharos University
Tourism Department seeks excellence locally, regionally and internationally in the preparation of a graduate capable of preparing a tourist program, identifying appropriate methods for planning, organizing and managing tourist activities and tourist destinations, organizing and managing conferences and special events, dealing with crises and managing risks in the tourism environment, In the areas of air transport in force, and the practice of IT applications in tourism work.
In addition to enriching tourist thought and spreading modern tourism trends, as well as ensuring the sustainable professional development of the faculty members and their assistants, and stressing the support of cooperation between the department and the corresponding departments in the tourism colleges locally, regionally and internationally, as well as providing consultancy and tourism research and training services to various institutions and institutions, Announced for continuous evaluation and development.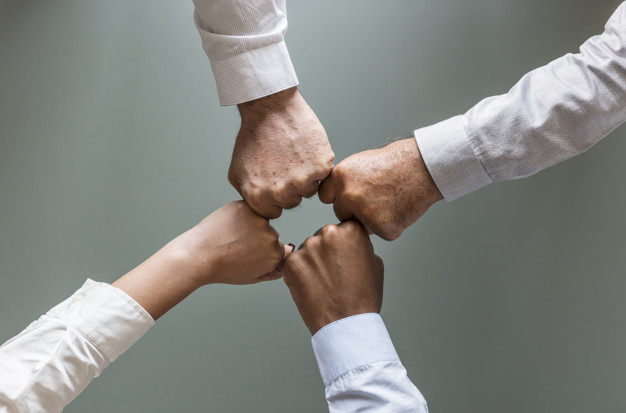 1. Tourism Destination Marketing
2. Tourism Planning and Development
3. Tourism and Travel Business
4. Tourism, Leisure and Event Management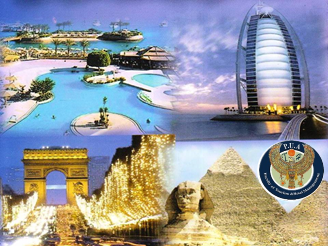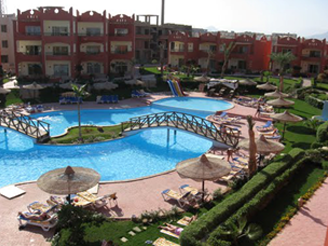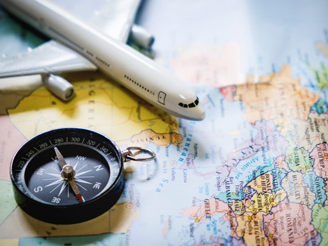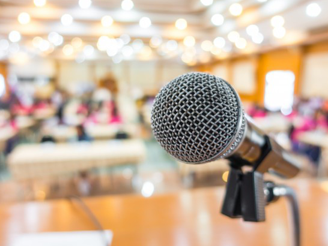 Career Opportunities

Tourist organizations such as different travel and tourism agencies – airlines – airports – tourism marketing – Human resource management – tourist program planning –inclusive trips – planning and management of various recreation sites – tourist information desks – conference centers and tourist transportation companies.
Working in education and scientific research in the field of tourism and community services.
Working in academic and occupational training in different fields related to tourism.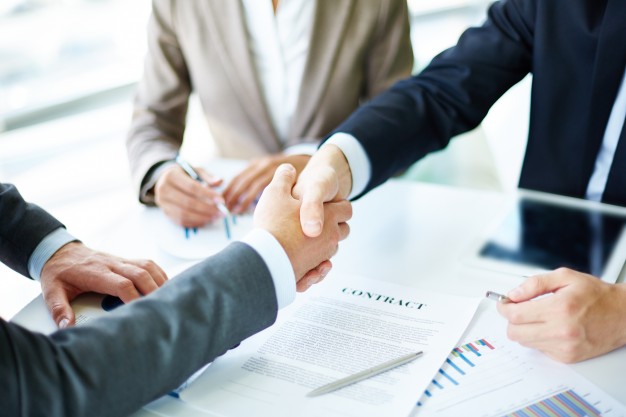 Department Staff
#
Name
Position
1
Prof. Amany Refaat


Faculty Dean and Professor in Tourism Department
2
Ass.Prof/ Ghada Bsiouny
Vice Dean-in-charge of Education and Students Affairs

Assistant professor in Tourism department
3
Ass.Prof/ Lamiaa Ibrahim
Head of Department - Assistant professor in Tourism department
4
Dr. Mahmoud Ahmed
Lecturer in Tourism Department
5
Dr. Dalia Hassan
Lecturer in Tourism Department
6
Mr. Tamer El.Sawy
Assistant Lecturer in Tourism Department
7
Mrs. Passent Chahine
Assistant Lecturer in Tourism Department
8
Mrs. Amel Abou Eldahab
Assistant Lecturer in Tourism Department

9
Mrs. Yasmine El.Sayeh
Demonstrator in Tourism Department
10
Mr. Amr El.Maghraby
Demonstrator in Tourism Department
Department Council
#
Name
Position
1
Prof. Amany Refaat
Faculty Dean and Professor in Tourism Department
2
Ass.Prof/ Ghada Bsiouny
Vice Dean-in-charge of Education and Students Affairs

Assistant professor in Tourism department
3
Ass.Prof/ Lamiaa Ibrahim
Head of Department - Assistant professor in Tourism department
4
Dr. Mahmoud Ahmed
Lecturer in Tourism Department
5
Dr. Dalia Hassan
Lecturer in Tourism Department
6
Mr. Mohamed Amin
External Member
7
Students Representative
----
Contact Us
Address:
Tourism Department, Faculty of Tourism and Hotel Management –
Pharos University, Canal El Mahmoudia Street, Beside Green Plaza Complex – Egypt
E-Mail:
tourism@pua.edu.eg
Tel.:
257
Website:
Click here